Number of Visitors :







I have another web site too,To see this site please click here :
Attention please:
I,m going to make IRAN CHICKENS atlas.
If you have each photo or image from iranian chickens please send me with any descriptions and your specifications.
It will be greatful appreciated if you send this informations.
Help me to introduce IRAN CHICKENS to other people in the world.
thank you.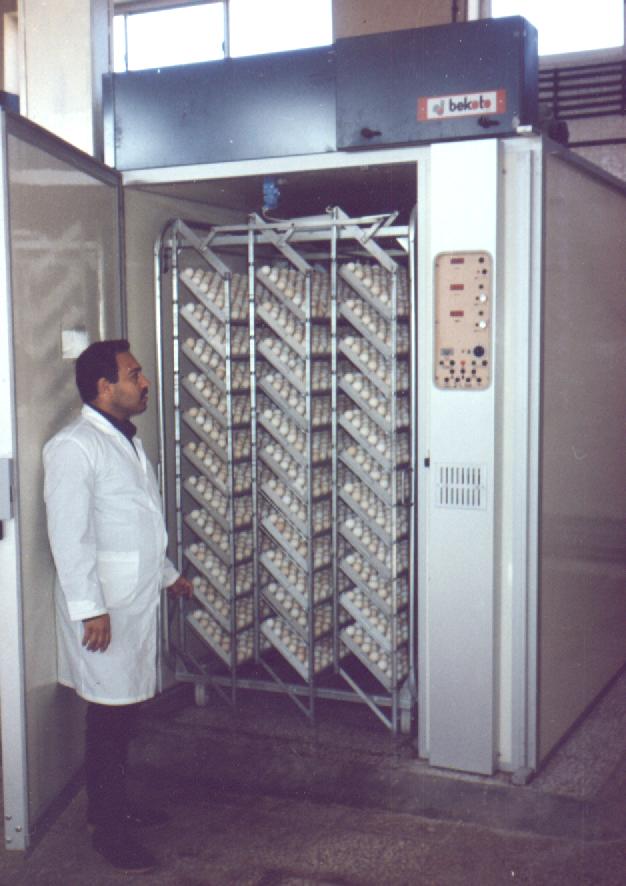 Kerman local poultry center hatchery (1991)
In Kerman local poultry center ,I Was farm manager & we were producing chicks from our native flocks .
After 45 days (brooding period)we were distributing pullets in villages.
If you want more informations please Send an email